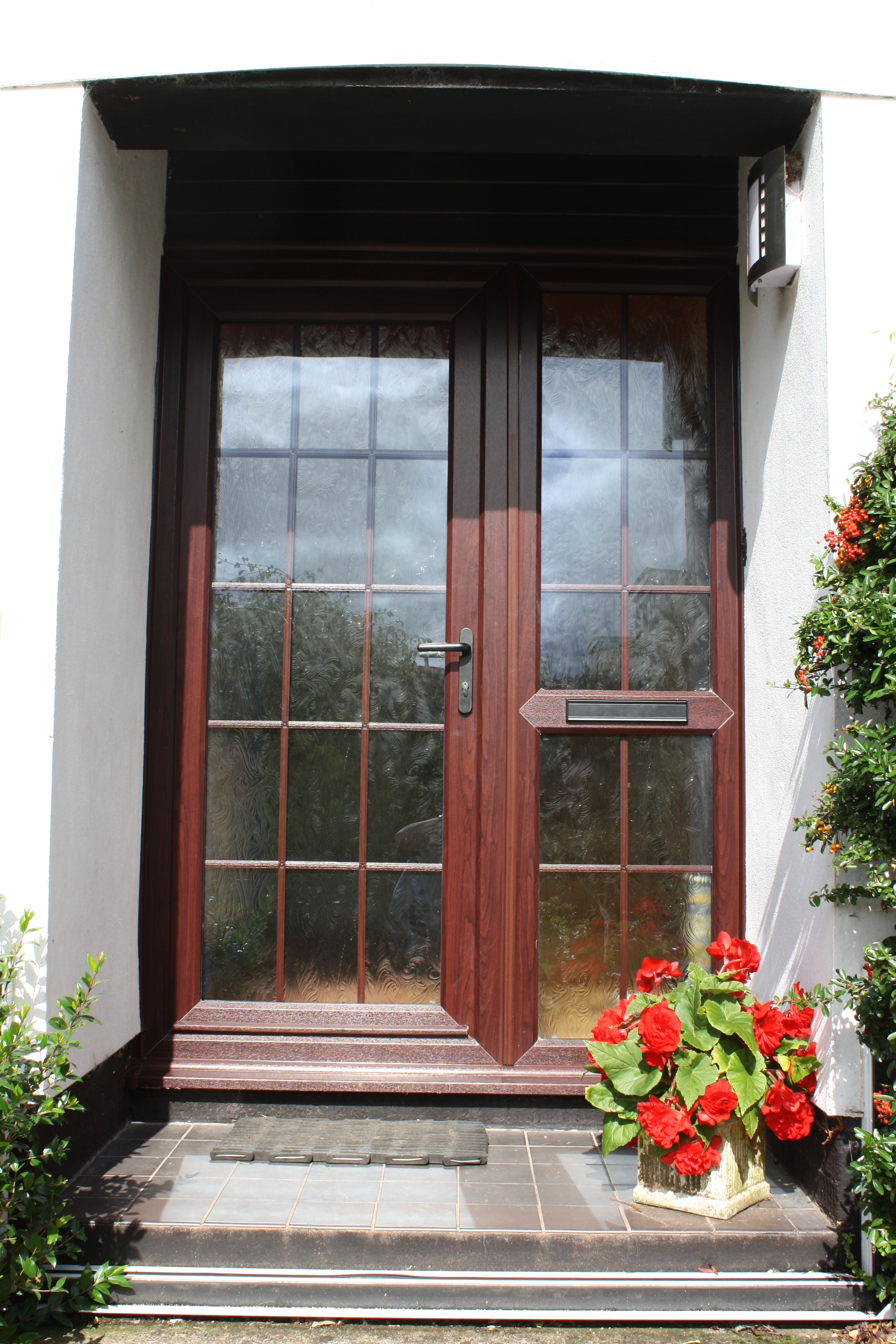 EXTREME TESTING!!

StormMeister Flood Protection Doors and Flood Barriers are tested by deluging with water in realistic flood situations, far in excess of the requirements of PAS1188 testing which is the industry standard.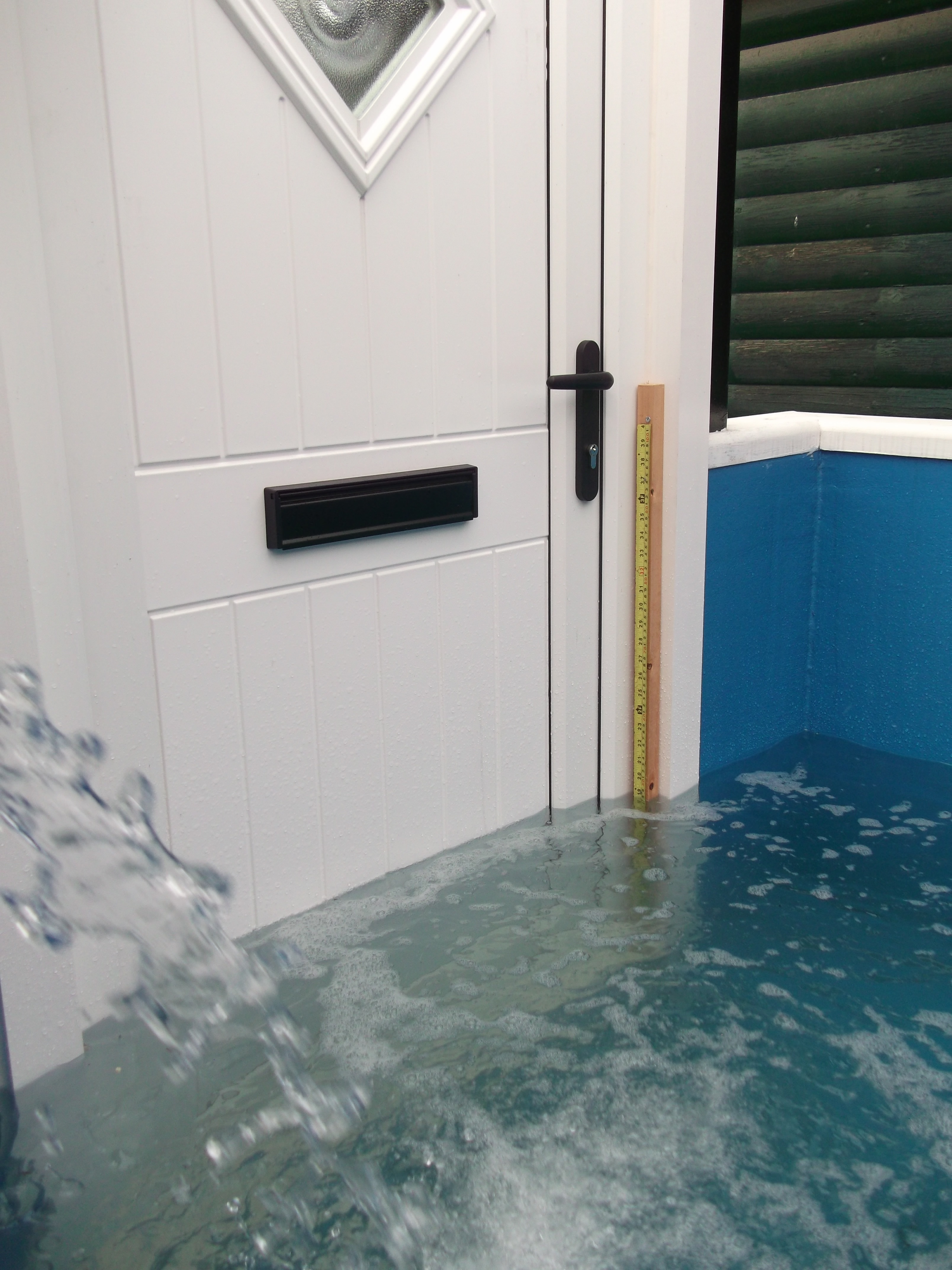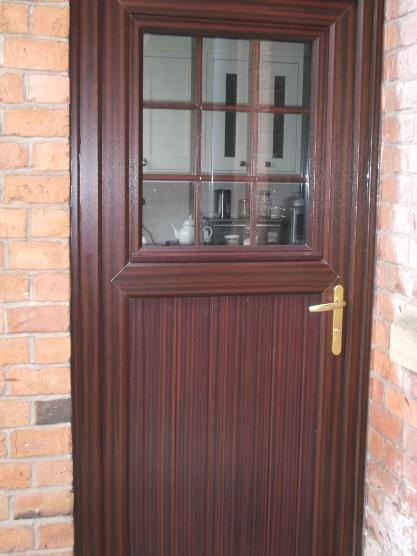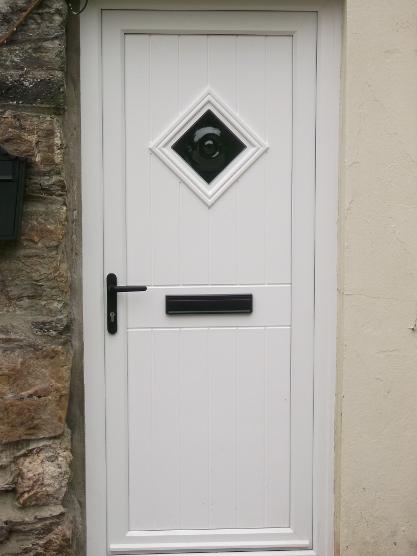 Best Prices, Best Quality, Best Security, Worldwide Service From The North West's Premier Door Manufacturer.
At William M. Snape Manufacturing Services we have produced high quality doors in our Lancashire factory since 1987. Specializing in flood protection and security doors our door factory products are supplied and fitted throughout the United Kingdom and exported worldwide. The HomeSafe Security Door, StormMeister Flood Door, and all door factory products incorporate Impact Resistant Plastics specially formulated and tested to BS EN12608 within a temperature range of -40C to +40C.
These high performance doors are available in a wide range of finishes which means they don't need to look like protection doors or security doors. Choose from white, factory applied colours, and attractive woodgrain finishes that look like the real thing - and also help to save the rain forests!

To arrange a Free Quotation send your contact details to contact@protectiondoor.co.uk
Door Manufacturers since 1987 The Door Factory is owned and operated by
William M. Snape Manufacturing Services (UK) Limited,
Registered Office,
120 - 124 Towngate,
Leyland,
Lancashire PR25 2LQ.
Telephone 01772 704429 .

24 Hours 0788 9567356.
Email contact@protectiondoor.co.uk
Door Factory Services.
If you are looking for one door or many doors we can supply uPVC Doors, Flood Doors, Security Doors, and Protection Doors to virtually every specification imaginable. Delivered from our factory to anywhere in the United Kingdom and should you require installation we will arrange for the doors to be fitted by one of Approved Installers.
Our Factory Price Promise.
We will beat any like-for-like quotation, by a long way, and as we are members of the Government backed Safe Trader Scheme you are guaranteed absolutely no pressure to buy.
To arrange a Free Quotation send your contact details to contact@protectiondoor.co.uk
We accept all major Credit and Debit Cards including American Express.

Extreme Testing!! All Door Factory products are subjected to extreme testing which as near as possible simulates real life situations. For example StormMeister™ Flood Protection Doors are deluged with water to simulate real life flooding situations. Under test conditions StormMeister™ Flood Doors maintain leak-free protection for periods of 48 hours and longer, far in excess of PAS1188 testing which is the industry standard.
Worldwide Export.
Our doors are exported all over the world, pictured below is a consignment of StormMeister Flood Doors arriving in Houston, Texas.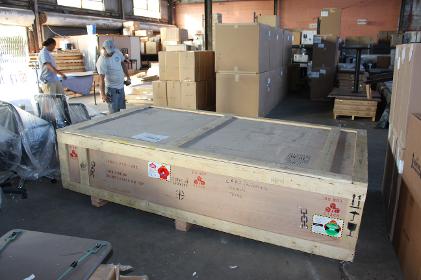 Our Qualifications
At the Door Factory we have years of experience designing manufacturing and fitting door products of all kinds SINCE 1987. From Factory to Fitting our teams are professional and reliable. All door products are manufactured to ISO9002 the International Standard of Quality and exclusively use impact resistant materials tested to BS EN12608 effective within extremes of temperature and suitable for use anywhere worldwide. Our Factory Price Promise guarantees best value, if you find an equivalent product anywhere else we'll refund Double the Difference! As members of the UK government Safe Trader Scheme we guarantee no pressure sales, we stick to the price quoted AND we guarantee to stay on the job until it's completed to your satisfaction.