DOOR FACTORY SECURITY PRODUCTS.

All Door Factory Security Products, Security Doors and Flood Doors, are manufactured using specially formulated Impact Resistant Plastics tested for impact resistance to BS EN12608 within a temperature range of -40C to +40C maintaining integrity of the door in extremes of temperature.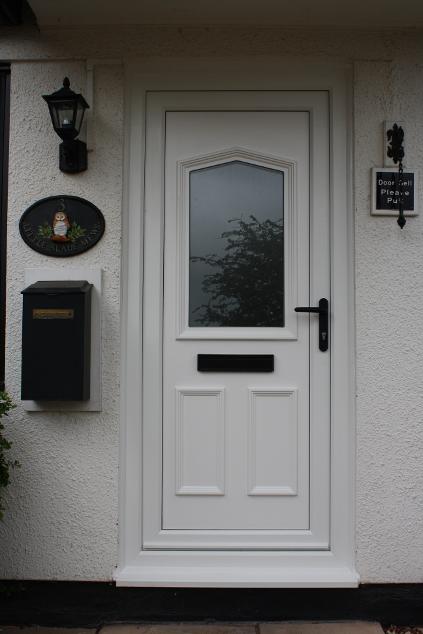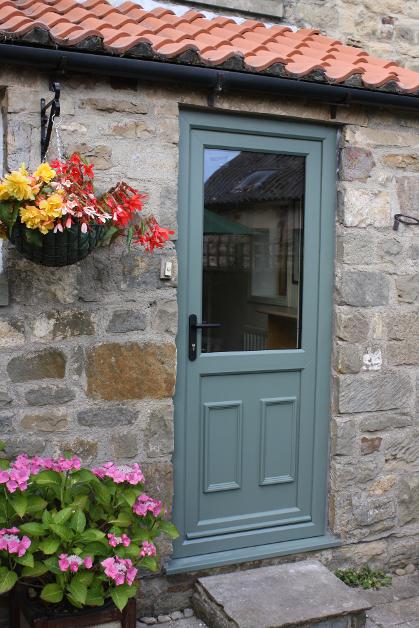 Contact Details for the Door Factory, Specialist Security Door and Flood Door Manufacturers. Buy Security Doors and Flood Doors at Factory Prices, Manufactured in Lancashire to ISO 9002 supplied and fitted throughout the United Kingdom and exported Worldwide.
William M. Snape Manufacturing Services (UK) Limited,
Unit 1

West View,

Preston,
Lancashire, PR1 5EP.

United Kingdom.
Company Registration number 07323213.
Place of Registration England and Wales.

Telephone +44 (0) 1772 70 44 29.
24 hours +44 (0) 788 956 7356.